We work with many qualified local vendors & would love to help make your next home project run as seamlessly as possible. Browse through our preferred vendors below & please let us know how we can help you on your next project!
Click the image to be directed to our Preferred Vendor List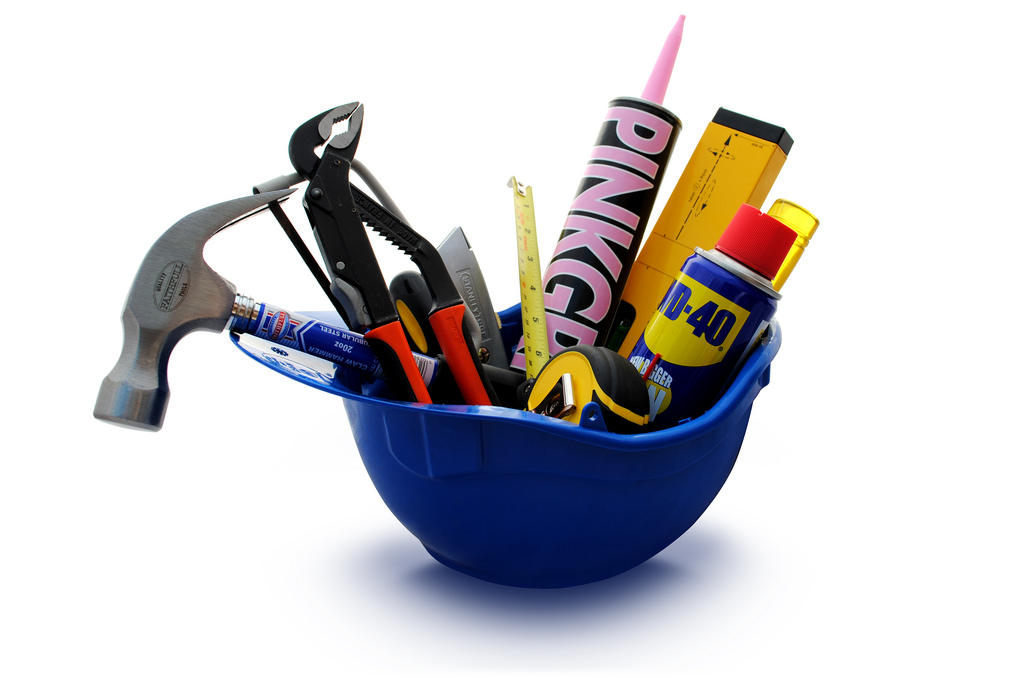 Vendor Disclosure
The Chatel Group with Ansley Atlanta may provide the names of certain service providers used by some of our clients and customers in the past. The Chatel Group has not conducted an investigation into the qualifications or financial status of any of these service providers. If the name of a service provider is given by the Chatel Group, it is provided for information purposes only and does not represent a recommendation or endorsement by the Chatel Group. You may also want to consider other service providers that are not named by the Chatel Group. Regardless of whom you choose, you should satisfy yourself in advance that their qualifications and experience are acceptable. The Chatel Group does not guarantee or warrant the work which may be performed by any of the service providers that the Chatel Group suggests you contact.
Don't see what you're looking for or have additional questions? Please feel free to contact us! 404-793-2929
|
sarah@chatelgroup.com