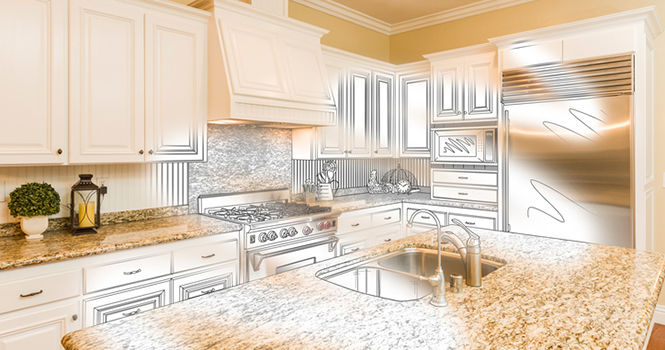 Click for
2017 Highest ROI Projects
Recent and long-time trends continued,
reports Remodeling
. Curb appeal projects like changes to doors, windows and siding garnered a higher ROI than work done inside the home. Replacement projects, like doors or windows, scored higher among real estate pros than did remodels.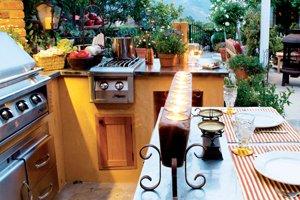 Click for
Remodel & Addition Costs
What do you hope to accomplish with the project and how much do you have to spend?
These major construction projects can be scary and expensive. But doing homework on the front end can help you develop a firm budget, a clear vision and a more fruitful relationship with your contractors.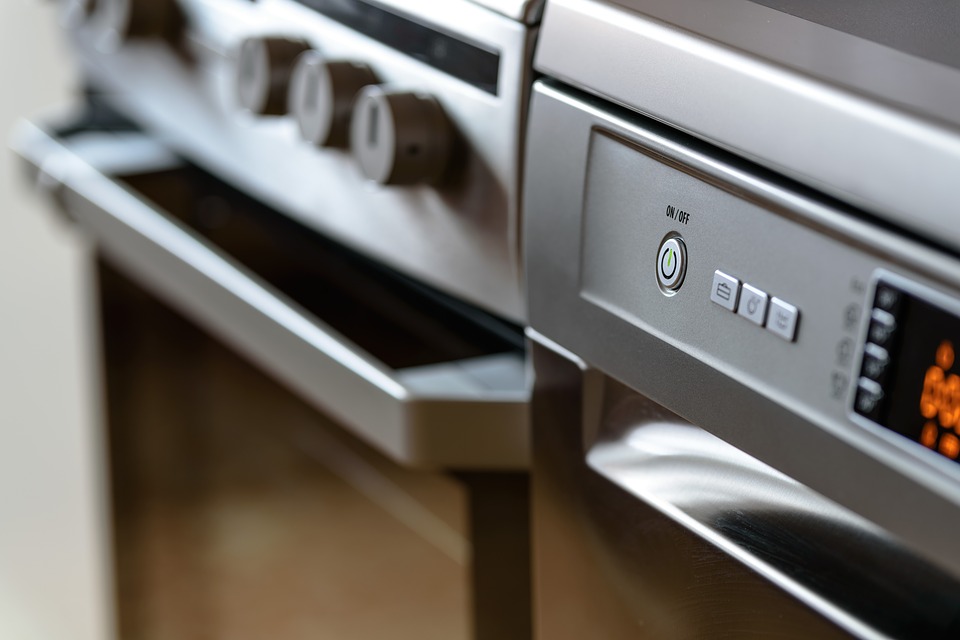 Click for
Appliance Cost Guide
Whether we need to install new appliances or repair existing gadgets, the money spent generally falls into the category of "sound investment." How much you'll pay depends on a number of factors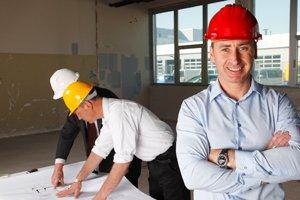 Click for
Architect & Engineer Cost Guide

An architect can translate your individual requirements, dreams and thoughts into the form of a plan. An engineer uses scientific knowledge, mathematics and ingenuity to develop solutions.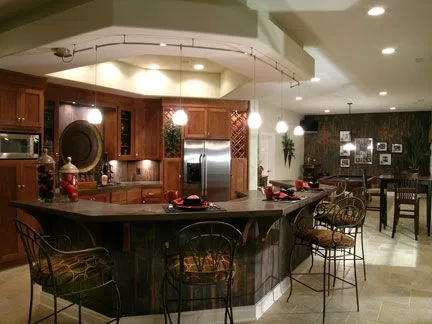 Click for
Basement Cost Guide
Finished basements can be the sites of stunning achievements or apocalyptic home disasters. Problems there can significantly decrease the value of your home, while cost-effective finishing work can add livable square footage, vastly increasing its value.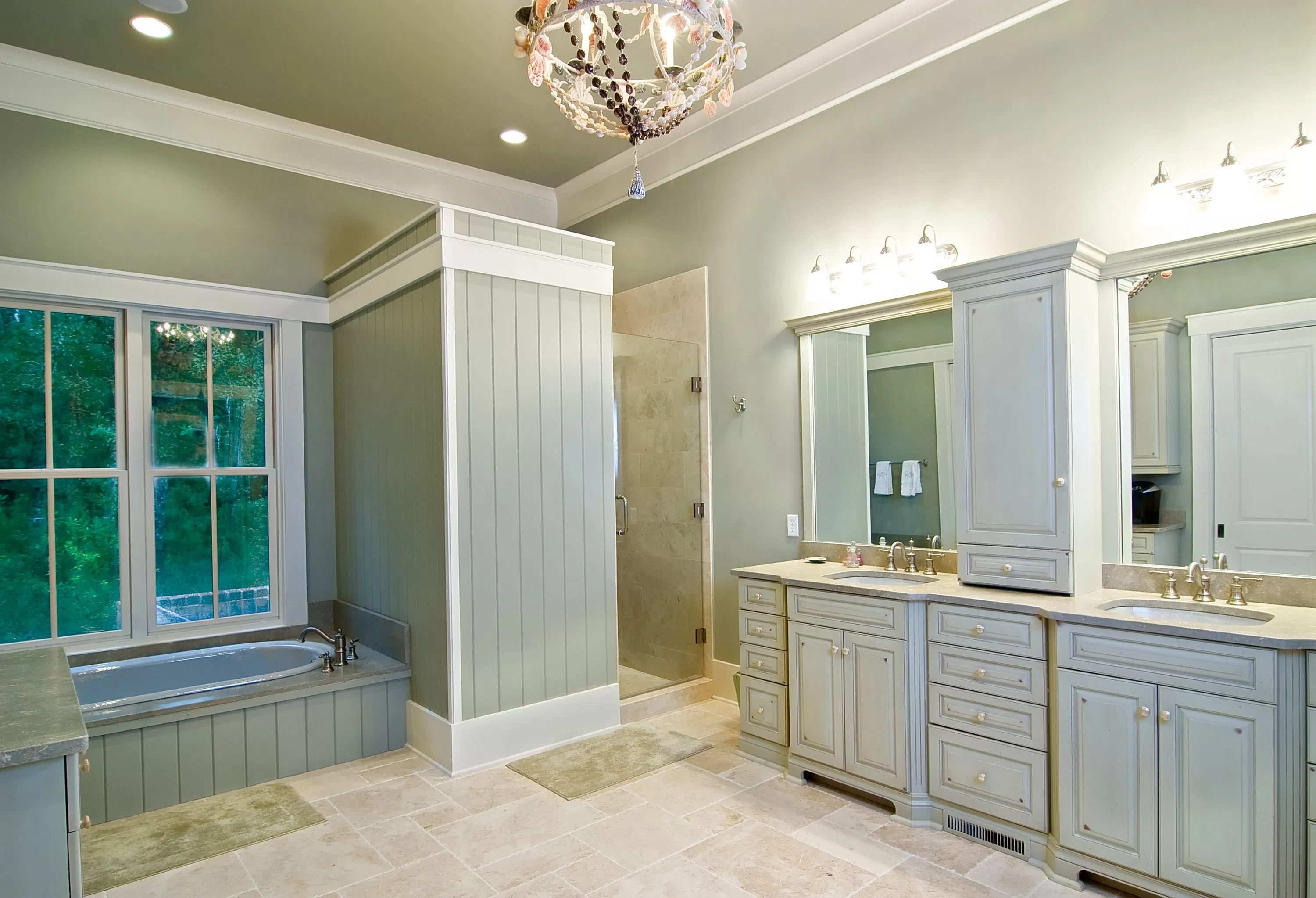 Click for
Bathroom Remodel Costs
In terms of both improving your lifestyle and your home value, bathrooms might be best for improvements and upgrades. However, it can get expensive fast, so set priorities and decide where to splurge and where to save.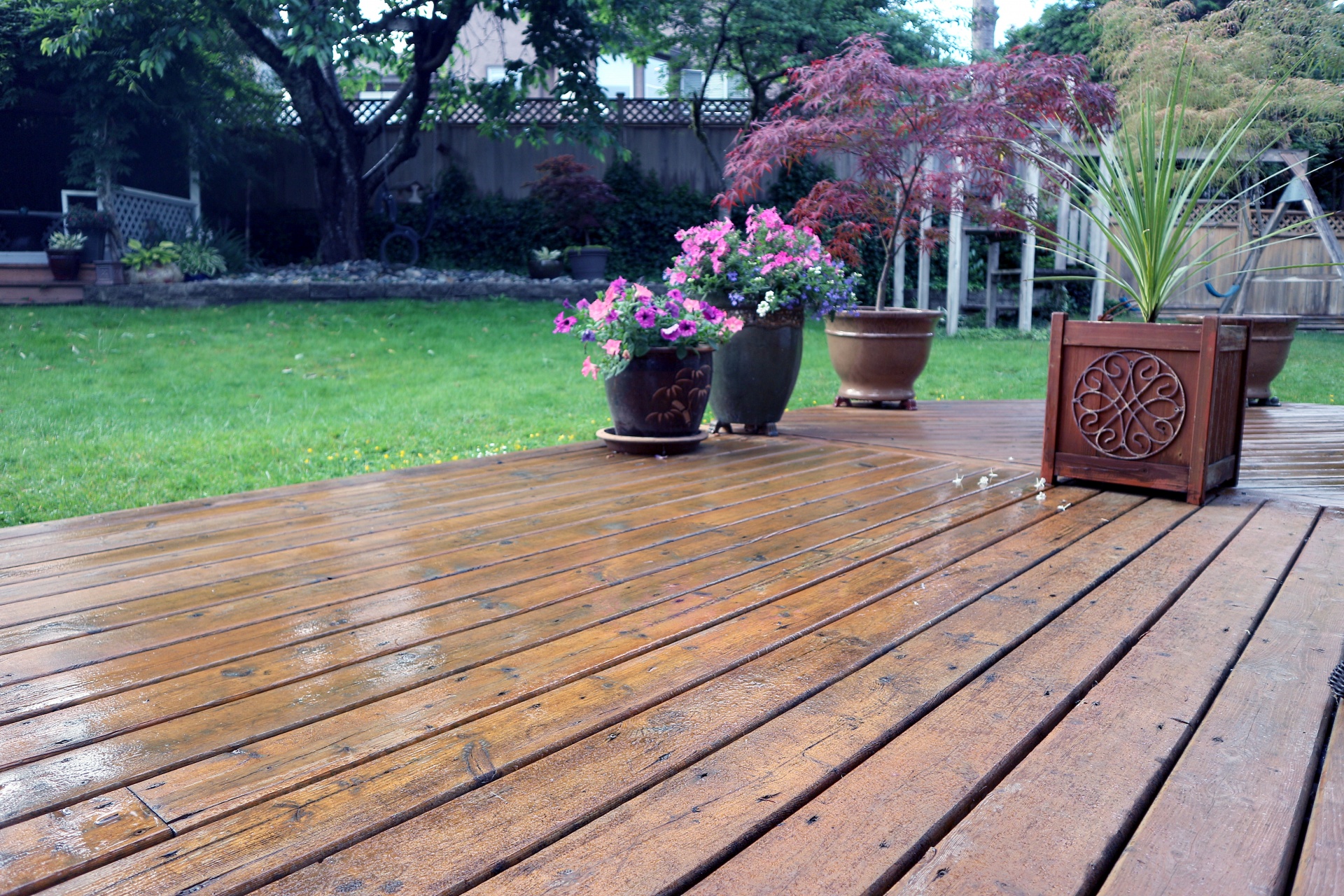 Click for Decking Cost Guide
Decks and porches can elevate your quality of life several notches. Done right, they add to the look and value of your home and create outdoor spaces for parties, stargazing or just hanging out, cocktail in hand, watching the world go by.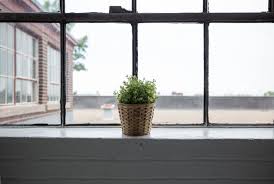 Click for Door & Window Cost Guide
Doors and windows carry a heavy workload. Not only do they play a significant role in the aesthetics of your home, inside and out, they also shoulder the responsibilities of keeping people out, keeping your family safe, keeping your heating and air conditioning in and keeping the weather out.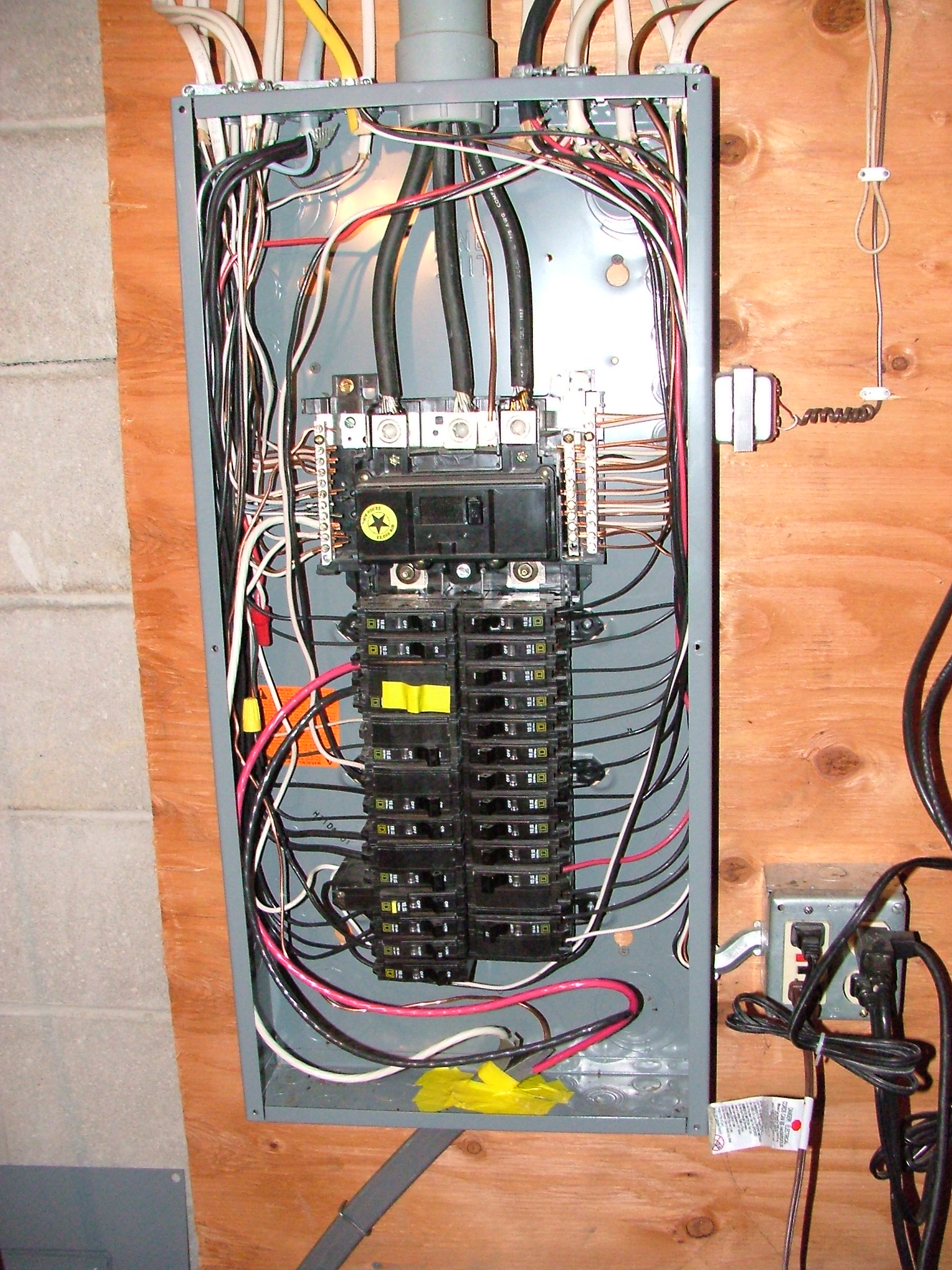 Click for
Electrical Cost Guide
The electrical power that courses through your home is like your house's life blood. It makes things work. Ceiling fans, computer networks, lights and maybe even your heating and cooling depend on it.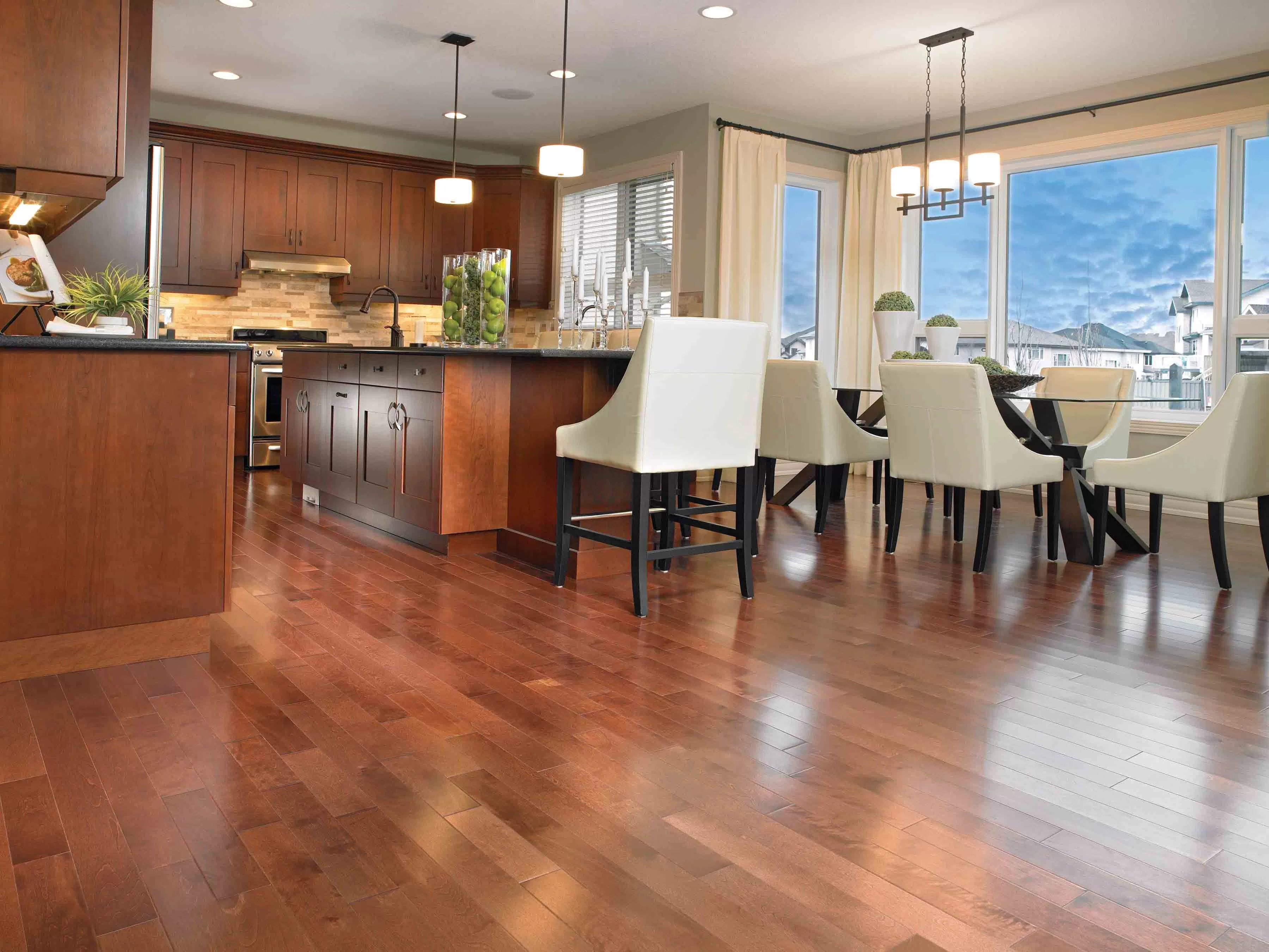 Click for
Flooring Cost Guide
It's where your children play. It's what you and your true love dance on. It's the thing that tells your feet you've arrived home. Flooring plays a pivotal role in your house.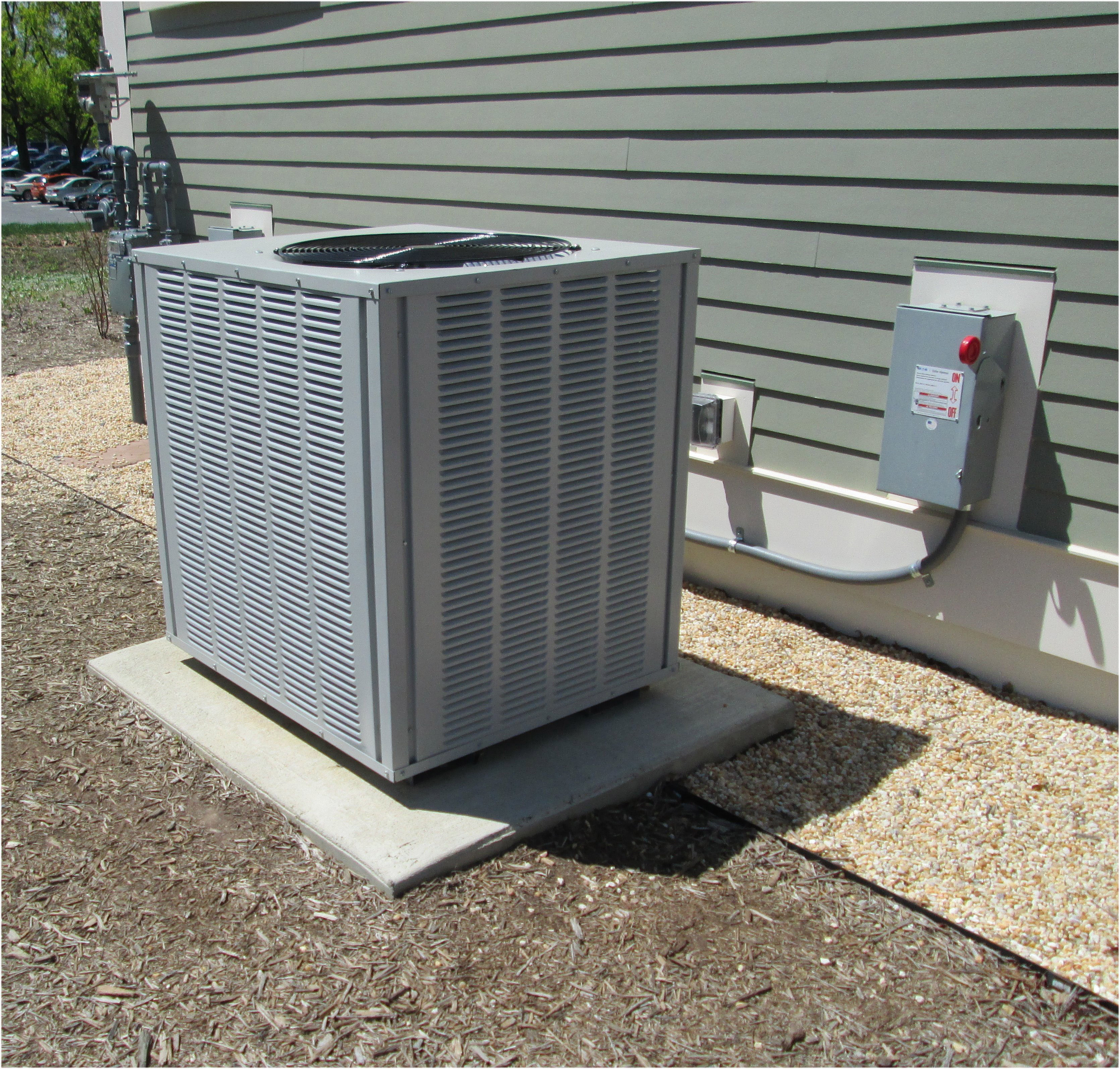 Click for Heating & Cooling Cost Guide
Your HVAC system is arguably one of the most important aspects of home maintenance and one you will notice the most when it's not working.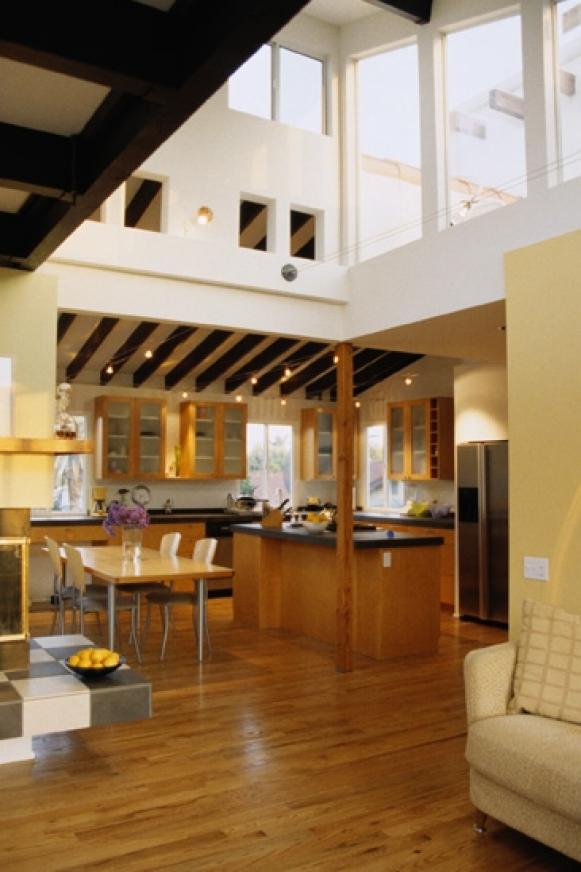 Click for
Home Improvements That Pay Off

According to Remodeling Magazine (http://www.remodeling.hw.net/) you're less likely to recoup your investment in a major kitchen or bathroom remodel than you are to get back what you spend on basic home maintenance such as new siding.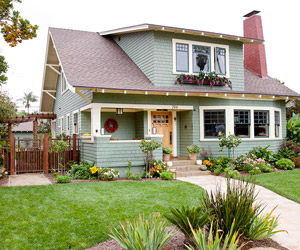 Click for Home Maintenance Checklist

Like a health physical, routine maintenance is important for every home's upkeep and well-being. Continuing to check up on your exterior, appliances, heating and cooling, plumbing, security, and electrical systems will help prevent breakdowns, save money, and keep your home looking its best.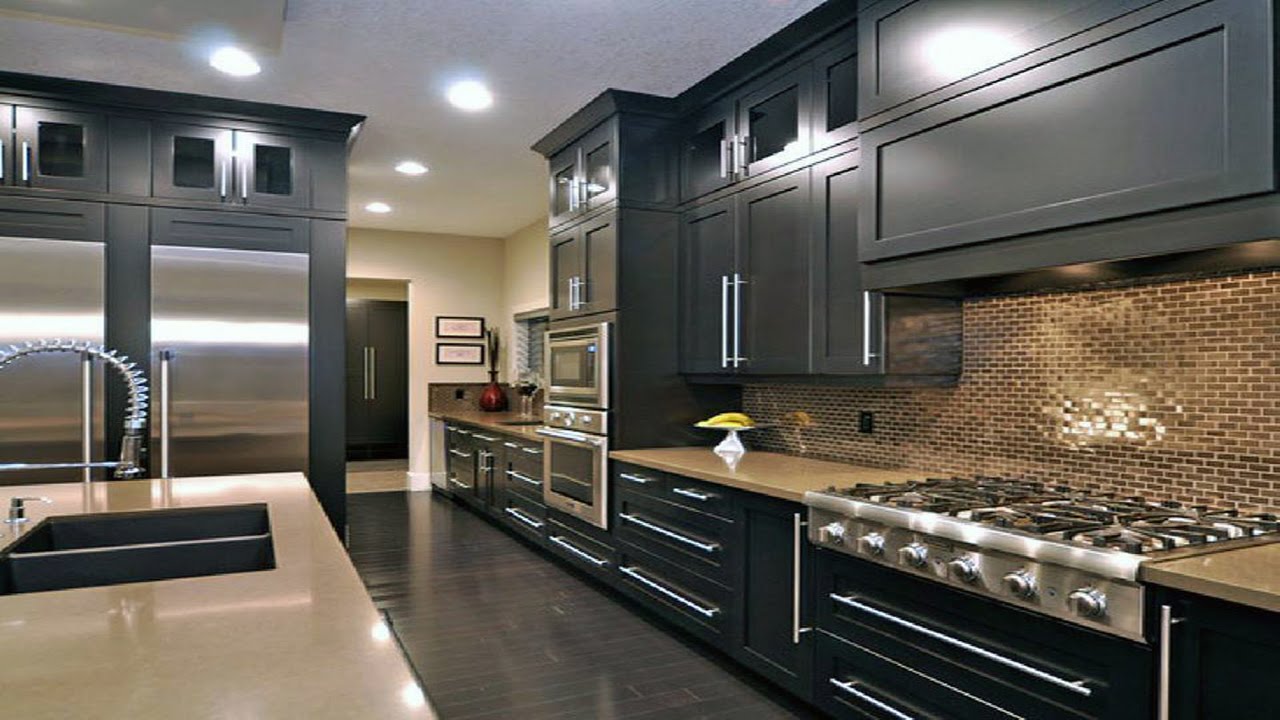 Click for
Kitchen Renovation Cost Guide
The kitchen is one of the most popular rooms to renovate because it yields a high return on investment. Any money you spend on a kitchen renovation is money you can expect to see back in higher resale values.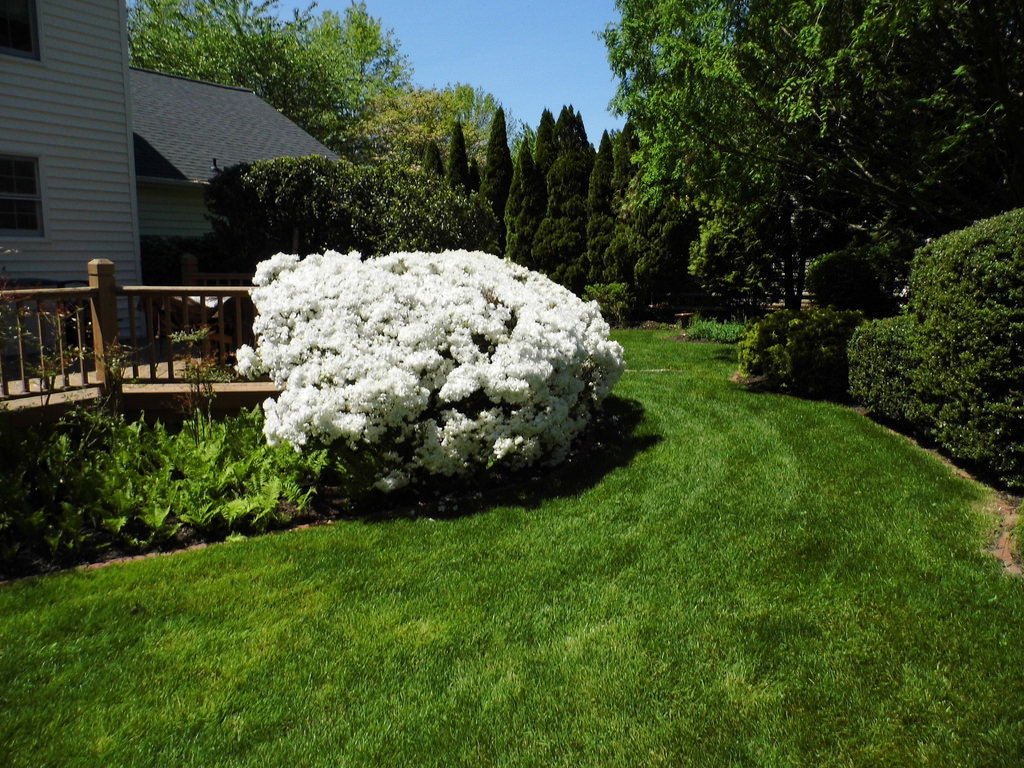 Click for Landscape Cost Guide
Your home's landscaping makes up a central part of its character. Its personality. Costs for landscaping will hinge on the extent of your ambitions. Are you moving into a new home, working with a blank slate? Are you moving into an existing home and want the landscaping to reflect your style?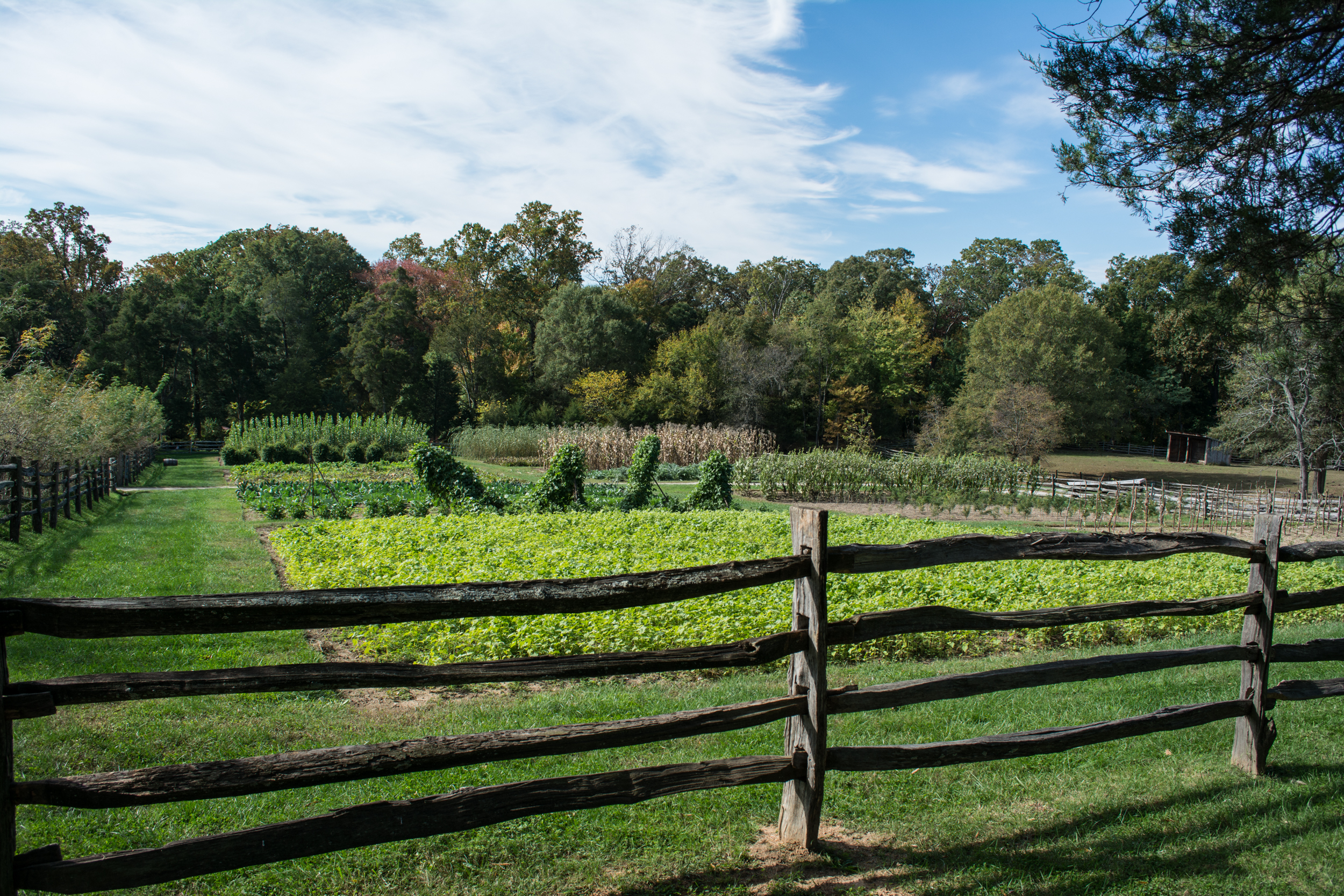 Click for
Lawn & Garden Price Guide
The desire for foliage is so deep that our homes must include connections to the natural world. The worth of well-tended lawns and gardens is measured in quality of life and home resale value.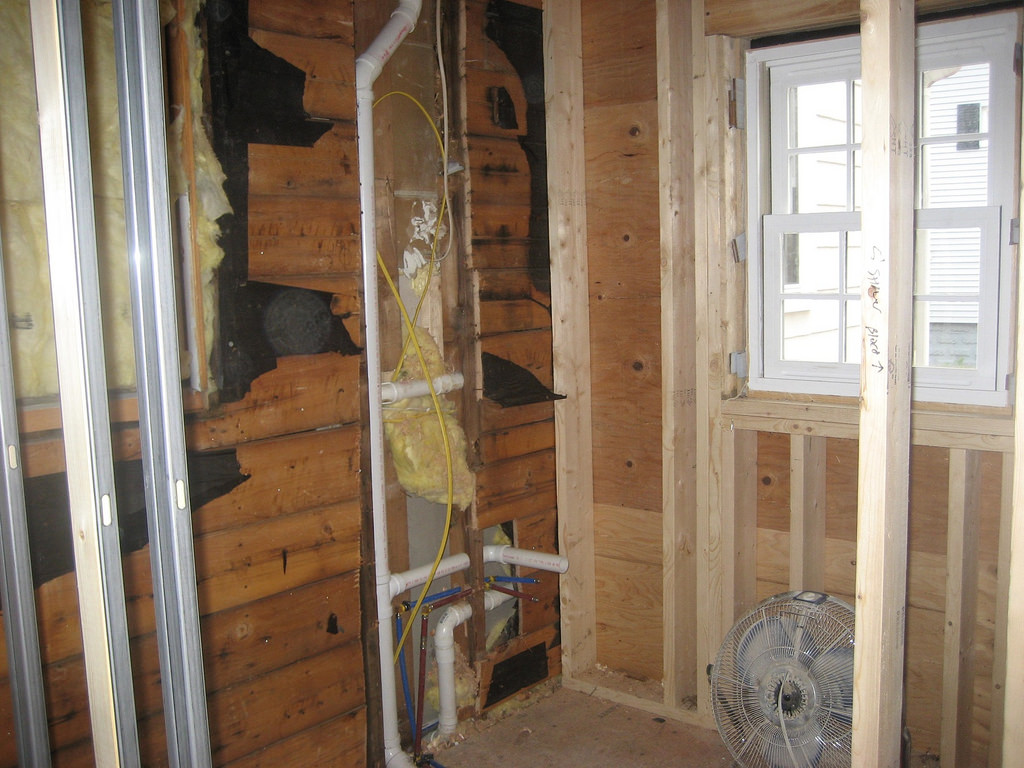 Click for
Plumbing Cost Guide
Rarely does somebody set out to upgrade their plumbing. The pipes transporting fresh water to your home and waste water from your home tend to do their jobs with the kind of anonymity reserved for theatrical stage hands. You don't appreciate them until something goes wrong.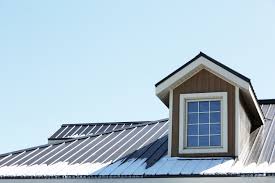 Click for
Roofing Cost Estimate Guide
Roofs perform such an essential function that "keeping a roof over your head" is synonymous with shelter. They keep moisture from destroying your home and protect the interior from inclement climate conditions.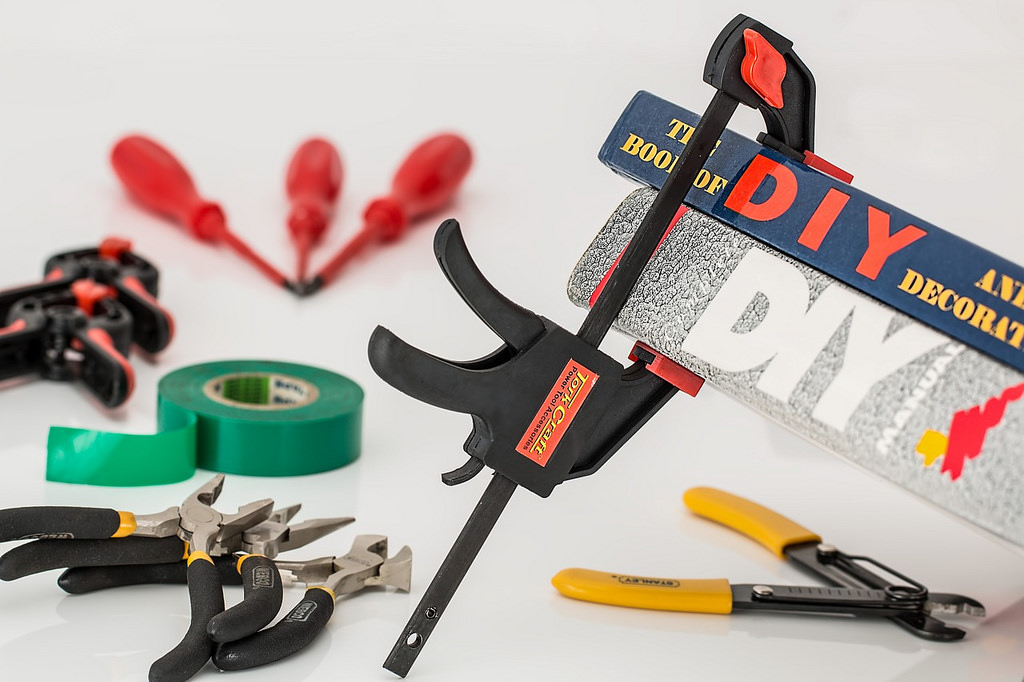 Click for
Yearly DIY Inspection on Your Home
Use this detailed checklist as a guide as you look around for leaks, cracks, breaks, wear, and every other conceivable problem that can develop over the year. Then make a repair list to keep up on maintenance in the coming months.
We work with many qualified local vendors & would love to help make your next home project run as seamlessly as possible. Browse through our preferred vendors below & please let us know how we can help you on your next project!
Click the image to be directed to our Preferred Vendor List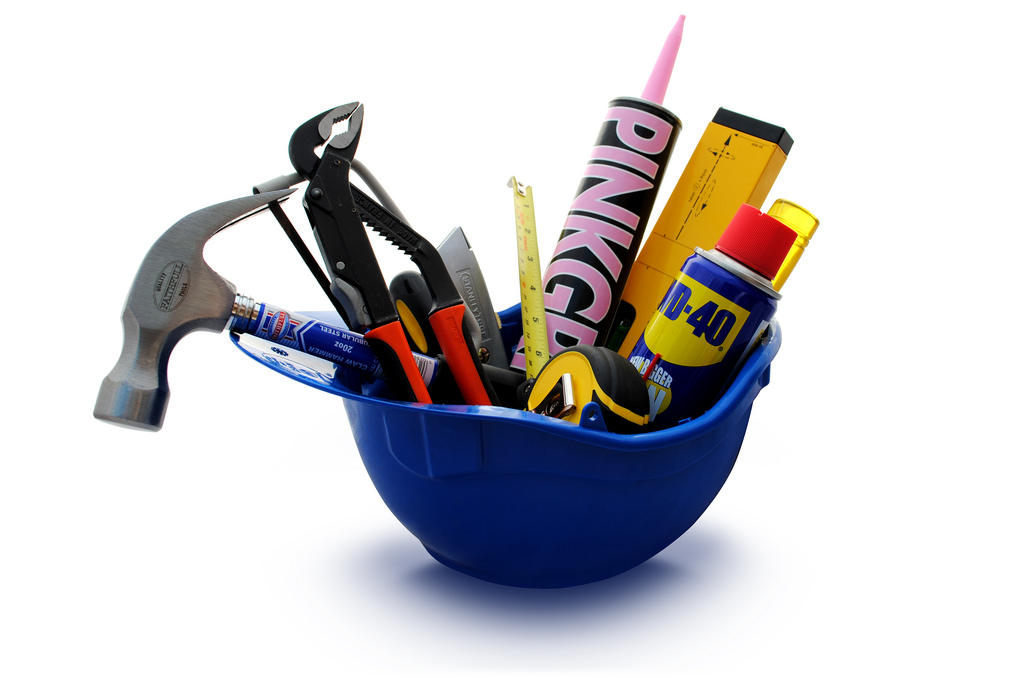 Vendor Disclosure
The Chatel Group with Ansley Atlanta may provide the names of certain service providers used by some of our clients and customers in the past. The Chatel Group has not conducted an investigation into the qualifications or financial status of any of these service providers. If the name of a service provider is given by The Chatel Group, it is provided for information purposes only and does not represent a recommendation or endorsement by The Chatel Group. You may also want to consider other service providers that are not named by The Chatel Group. Regardless of whom you choose, you should satisfy yourself in advance that their qualifications and experience are acceptable. The Chatel Group does not guarantee or warrant the work which may be performed by any of the service providers that The Chatel Group suggests you contact.
Don't see what you're looking for or have additional questions? Please feel free to contact us!
+1 (404) 793-2929
|
sarah@chatelgroup.com