Giveback Homes is a community of real estate professionals who are committed to creating social change by helping build homes for deserving families around the globe.

Our team has worked closely with Atlanta Habitat for Humanity through Giveback Homes for 2+ years & we are proud to be members of such a amazing culture!

Click here to see photos of our last Build Day!
Click here to see photos of all of our Build Days!
Click here to gain insight into what building a home for a deserving family is all about

Link to sign up for our next Build Day https://atlantahabitat.volunteerhub.com/lp/awb/event/index/4811220

Link to make a donation to Giveback Homes
https://donatenow.networkforgood.org/distinctiveho…

For more information about Giveback Homes, click here!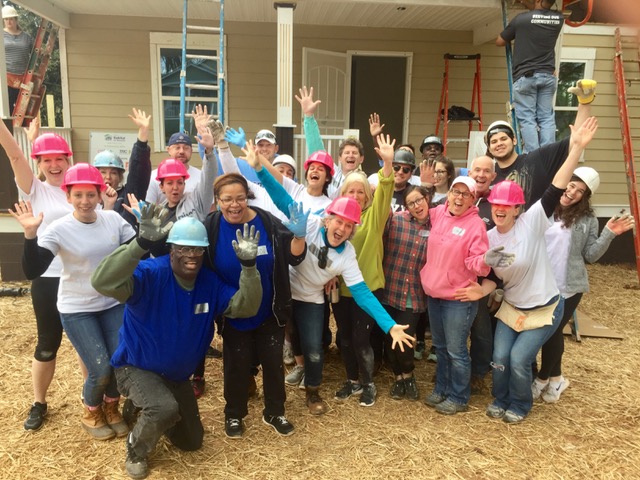 Please feel free to contact us! +1 (404) 793-2929 | sarah@chatelgroup.com